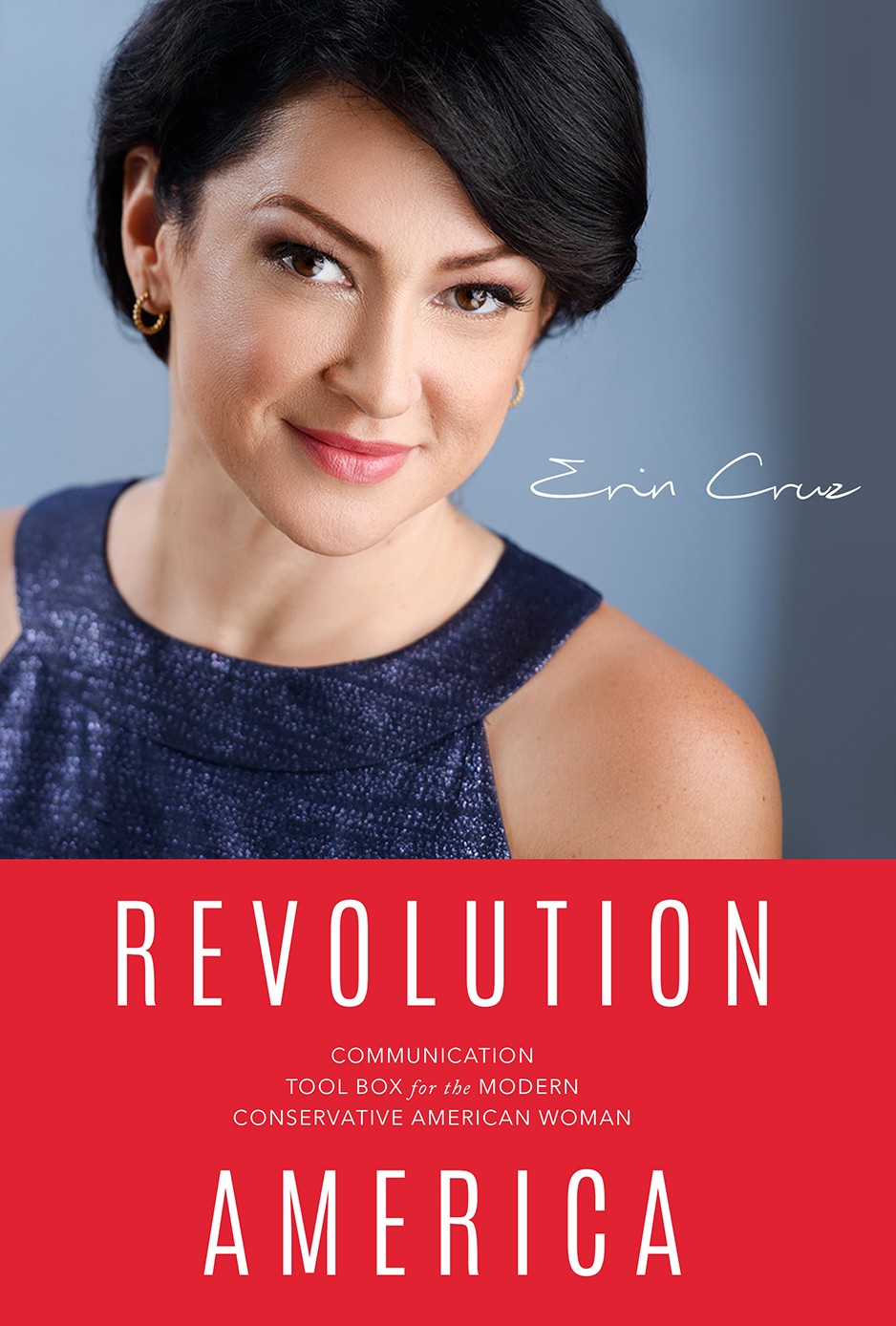 I have spent a decade on the ground fighting for freedom with patriots and activists side by side, now with your help I will fight with you and for you in the US Senate. Together we will finally put Californians and Americans First!
I've  written all about communication and activism in my book, Revolution  America. Now I want you to  be able to have a signed copy with a  campaign contribution of $174 or more today! This offer is limited to the first 2,000 qualifying campaign contributions.

Anyone can purchase

my book, but for a limited time and with limited availability of 2,000 hand numbered copies, Revolution America will be signed by hand by me personally with a "Golden" pen, mailed out in batches of 25 at a time. You will be able to see your book signed on a special "Make California Golden Again" book signing video online and via social media.

I really want you to read more about my unique perspective and the communication techniques I will bring to the United States Senate in my book Revolution America. 
Hurry while they last, get your signed copy of Revolution America with a contribution of $174 or more today. This offer is only available while using this link and this ordering site and while supplies last!
Thank you, and God bless California and America.
Donated before using a Revv account?
Login